Vias de proteção
Formas de proteger a sua invenção
As Patentes protegem as suas invenções. Após de um pedido bem sucedido, ser-lhe-á atribuído um monopólio para a explorar a sua invenção durante um determinado período de tempo.
As Patentes Nacionais são a forma mais eficiente de defender a sua invenção se apenas a quiser proteger num só país. Se isto não for suficiente para cumprir os seus requisitos, poderá optar pelos seguintes acordos internacionais: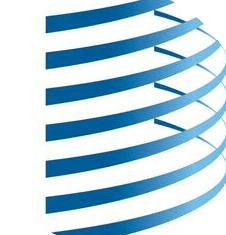 PCT (Tratado de Cooperação em matéria de Patentes)
O sistema da PCT simplifica a internacionalização de patentes, que por sua vez facilita o depósito a nivel nacional.
Informação Adicional
Discuta a sua estratégia de Proteção de Propriedade Intelectual connosco
Se necessita de proteger a sua Propriedade Intelectual no estrangeiro, confie na nossa rede de escritórios e parceiros para assegurar um serviço de qualidade em qualquer ponto do globo.
Se tiver questões adicionais, teremos todo o gosto em agendar uma teleconferência para esclarecer as suas dúvidas.
Agendar teleconferência
Madagáscar
Detalhes e Períodos
Reivindicação de prioridade
Disponível
Exame Substantivo
Disponível
Órgão responsável por pedidos de caducidade
Tribunal
Período estimado até concessão
1 ano
Período de oposição
Caso Especial
Contacte-nos para mais informação.
Requisitos de uso e caducidade
4 anos
Requisitos do Registo Nacional
Notas: Although there is no opposition system, it is possible to write to the Register Office until the certificate issuance in aim "to oppose" or to confirm" a filling.